B.A. Media and Communication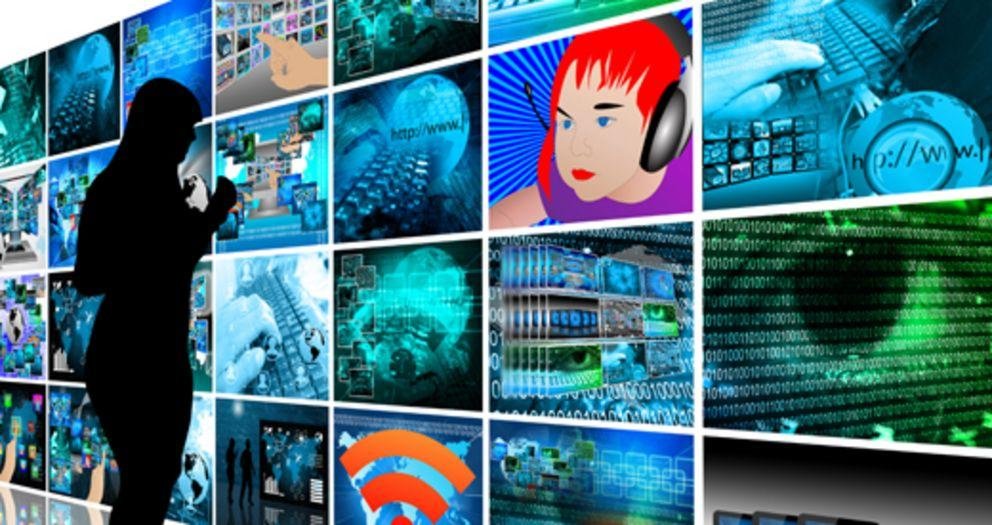 | | |
| --- | --- |
| Degree awarded | Bachelor of Arts (B.A.) |
| Duration and credits | 6 semesters; 180 ECTS credits |
| Starts in | October (winter semester) |
| Language of instruction | German |
To get a foot in the door of the media industry nowadays you need to be well-versed in all types of media. The B.A. Media and Communication gets you ready for real-life media work, giving you the tools of the trade you will need to work in journalism and the competence for working in a cross-media environment. The degree programme also deals in depth with online communication, media ethics, media effect research, journalism theory and political communication. As part of the programme you will complete a compulsory six-week internship in Germany or abroad.
Upon completing this degree programme you may continue with Master's level study, e.g. by studying the M.A. Media and Communication, which is also offered by the University. Both programmes of study have been accredited and have received the Seal of Quality of the Foundation for the Accreditation of Study Programmes in Germany.
Bavaria's first cross-media editorial room with a state-of-the-art newsroom in the newly built Centre for Media and Communications
Additional cross-media-related courses taught by expert professional instructors
Gain experience working for various student media, e.g. the campus radio, magazine, blog, etc.
Excellent internship opportunities thanks to close ties between the University and the local media industry
Top places in the CHE university rankings
Awarded the Seal of Quality by

MedienCampus Bayern e.V.
Career prospects
The B.A. Media and Communication prepares you for a career in today's media industry. It offers you a wide range of focus options to give you access to areas such as TV, radio, print and online journalism; public relations; media consulting; social media management; media education and training, as well as knowledge management and information research.
Potential employers for our graduates are media companies – film production companies, TV stations, publishing houses, online media firms, etc. – and PR agencies, education institutions and the public sector.
Programme syllabus
The B.A. Media and Communication is an interdisciplinary programme that draws upon communication studies, media studies and media education.
In the first two semesters you will acquaint yourself with the theoretical principles required to study the media as a system, the existing media types and how they are used. The core modules will teach you the principles of practical journalism in the media, e.g. journalistic writing and the various forms of journalism.
Subsequently, in the focus modules, you will acquire the methodology for analysing public communication. You may choose a preliminary specialisation by selecting modules on transformations in the media, media education, media research or intermediality.
Finally, the profile modules give you the opportunity to specialise more strongly in subjects that suit your future career goals. You have a choice of journalism, cross-media concepts, public relations, teaching and learning with multimedia applications, computer science, business/economics and foreign languages.
Academic entry requirements
A recognised university entrance qualification (German Abitur or a foreign equivalent).
German language requirements
You will need German language skills at level C1 CEFR or higher to study this degree programme, as that is the main language of instruction for this programme. Therefore, you will have to provide a recognised German language certificate such as DSH-2 or TestDaF 4 in all four categories, unless German was the language of instruction for your secondary school education (e.g.Abitur at a German international school) or prior tertiary education.
The University of Passau has set up a German language teaching unit, German Courses Passau, which offers a selection of preparatory language programmes tailored to the needs of international students. These range from summer courses to a full academic year and cater to learners of all levels.