CHE university rankings for the German-speaking world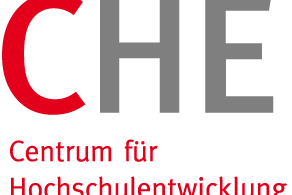 For prospective students and potential employers in the German-speaking world the CHE ranking is one of the most influential for the German higher education landscape. Our University's departments and degree programmes regularly achieve excellent scores in the different categories under evaluation. The ranking is conducted annually by Centrum for Higher Education Development and published by German newspaper 'Die ZEIT' both online and in its Studienführer, a special publication for readers looking for a degree programme. The digital version makes it possible to compare subjects and institutions according to a set of individual parameters.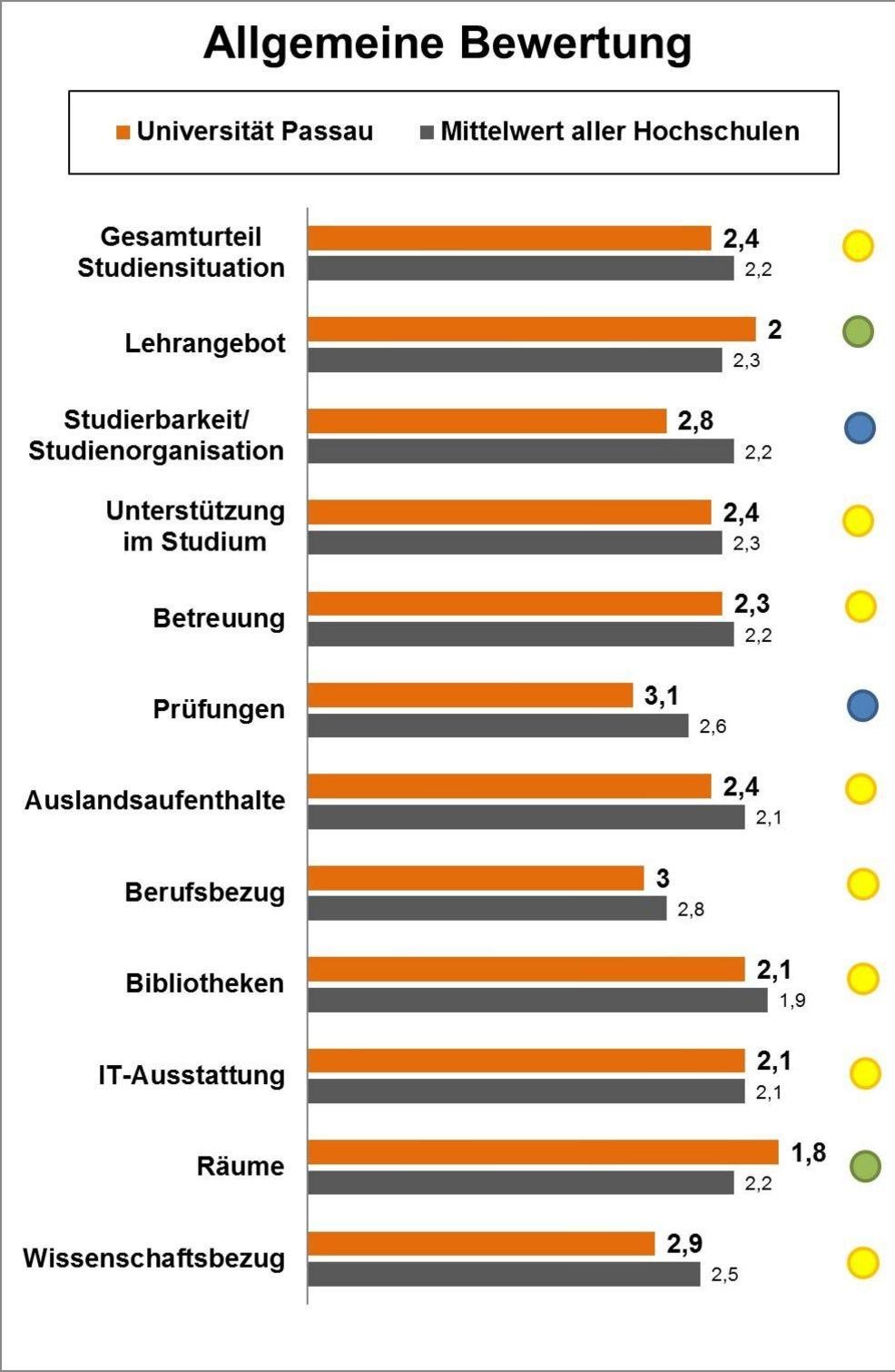 CHE Ranking (05/2017): Passau's Law programme achieved a Germany-wide top score in the categories 'Overall study situation' and 'Teacher support'. Passau's Information Systems students also showed themselves very pleased with the overall study situation. Business Administration was in the leading group in the categories 'Graduation within a reasonable time' and 'Courses offered'.
CHE rankings (11/2015): Passau's M.Sc. Computer Science was found to be among Germany's best degree programmes in the field, based on a survey among master's students conducted by the Centre for Higher Education Development (CHE). The basis for the evaluation was a survey among master's students.
CHE rankings (05/2015): Passau's study options in political science were rated 'excellent' by students in a survey for the newspaper Die Zeit, placing it among the best German-speaking departments in the category. Computer Science students at Passau complete their studies relatively quickly; this has led to the faculty being placed in the leading group for 'Graduation within appropriate time' among Computer Science faculties in the German-speaking world.