President's beginning-of-semester greeting
Professor Ulrich Bartosch
Playing the video will send your IP address to an external server.
In the summer semester, teaching has begun on 25 April 2022.
Most of the courses take place in attendance. However, there are some online lectures and seminars.
Please familiarise yourself with the Covid-19 rules applying to our campus:
The faculties' orientation weeks are there to help you get to know the university and organise your studies. They start on 19 April and last until 22 April 2022.
The International Students' Orientation Weeks will take place from 11 to 24 April 2022.
Take part to get to know Passau and your fellow students - and to get advice about how to deal with Germans/culture shock, how to organise your studies, and about immigration formalities.
Study organisation for degree-seeking students
Playing the video will send your IP address to an external server.
Stud.IP is an online learning management system. There, you can register as participant on courses, create a timetable, and access learning resources and news about your courses. You'll be sent your username and password by email once you have enrolled.
To find your courses in Stud.IP, find the "Search" link in the navigational menu. On the search page, switch to the tab for "Course Directory" or "Veranstaltungsverzeichnis" if you use the German user interface. In the directory, choose your faculty, the qualification you are studying towards, the title of your programme, if applicable the correct version of the "Studien- und Prüfungsordnung" (academic programme regulations) for the programme you enrolled on, and possibly the applicable additional "Bachelor- bzw. Masternote" selection. At the end of your selections, you will reach the area listing modules and courses that are available for your programme of study in the current semester.
During the Orientation Week, the Centre for Information Technology and Media Services provides introductory information about the digital services and systems of the University.
Applicants who have not (yet) been allocated a username by the University of Passau can browse the course catalogue to find information about courses and modules.
Campus maps, the overview of University buildings and lecture theatres, information about car parking and about printers and photocopiers on campus can be found on the 'Getting around the Campus' page.
You are required to register in Passau as a resident if the duration of your stay exceeds three months. Registration is free of charge, but you are legally required to do so within one week of moving in to your new accommodation.
City of Passau // Online appointments for the citizens' office (Bürgerbüro)
The City of Passau informs us that you should currently expect longer waiting times at the citizens' office (Bürgerbüro) if you arrive without an appointment. Therefore, if possible, make an appointment online in advance. Please follow this link to make an appointment with the citizens' office. This page is only in German. If you need to register or de-register your address in Passau, you should click on 'Bürgerbüro' then choose 'Meldewesen', followed by:
if you are moving from elsewhere in Germany: 'Zuzug von einem Wohnsitz in Deutschland'
if you are moving from another EU country: 'Zuzug von einem Wohnsitz im Ausland' (NB: non-EU citizens should register at the foreigners' office (Ausländerbehörde/Ausländeramt) instead
if you are changing accommodation within Passau: 'Umzug innerhalb Passaus'
if you are de-registering because you are moving abroad: 'Abmeldung ins Ausland/Abmeldung eines Nebenwohnsitzes'
Levels of study
Aside from English, you can study every language as a complete beginner. If you wish to study a language as a complete beginner, you need to enrol for the basic level 1.1..
Placement tests
If you are planning to take language classes, and if you already have prior knowledge of your chosen foreign language, then you generally have to take part in an online placement tests. The outcome of the placement test will determine which level of study is appropriate for you.
Many placement tests take place online. Some may be scheduled to take place before the orientation week. If you have prior knowledge of a language for which no placement test is available, please contact the staff teaching that language to determine your level of study through a conversation.
Prior language certificates
If you already have an official certificate proving your language skills and you'd like this to be used to assign you to the correct level of study, please write a letter to Wolfang Killer in the Language Centre and attach your certificate for consideration.
The Information for international students contain useful information and important contact details, listing, for example, all the services and sources of advice you can access at the University of Passau.
International students enrolled on a University of Passau programme are invited to make an appointment with the Academic Advice Service before commencing their studies, in case they have any questions about their programme.
You can take the Deutsche Sprachprüfung für den Hochschulzugang (DSH) test at the University of Passau before the semester begins. For programmes beginning in the summer semester 2022, the test will take place on 30 March 2022.
We offer individual consultations to students with disabilities in all phases of their studies. Your contact person at the University, Dr Ulrike Bunge, will be happy to advise you personally on all questions concerning applying for access arrangements. If you have any special needs, please contact us. Together, we will try to find a solution tailored to your personal needs.
Please contact the Student Disabilities Officer if you need any support.
Visit the page about services for families to find information for:
parents-to-be
student parents of children
student carers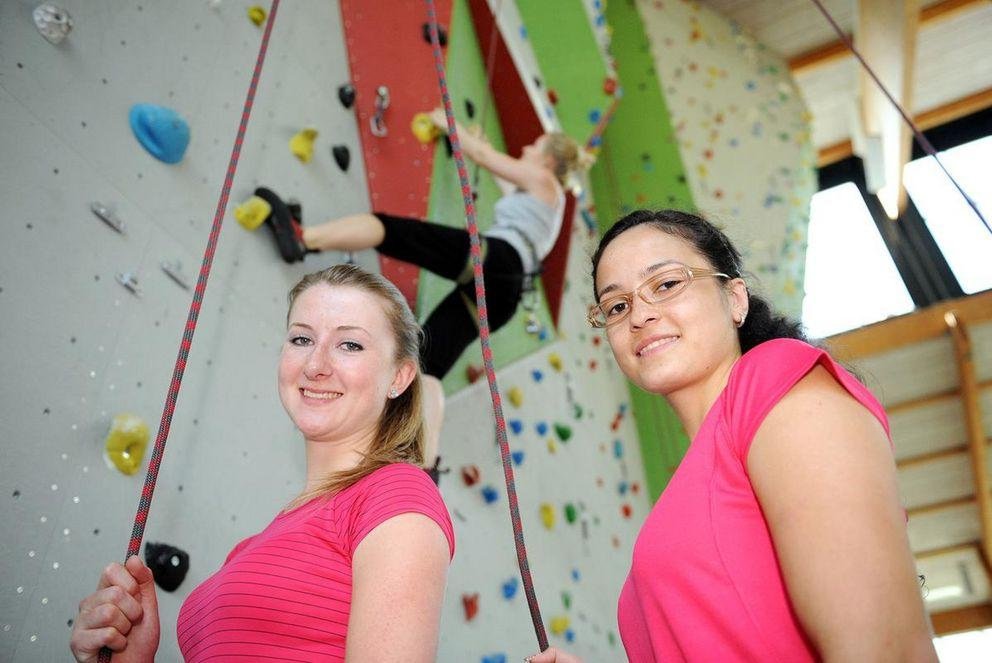 If you like to stay fit and exercise, check out the recreational sports available at the University.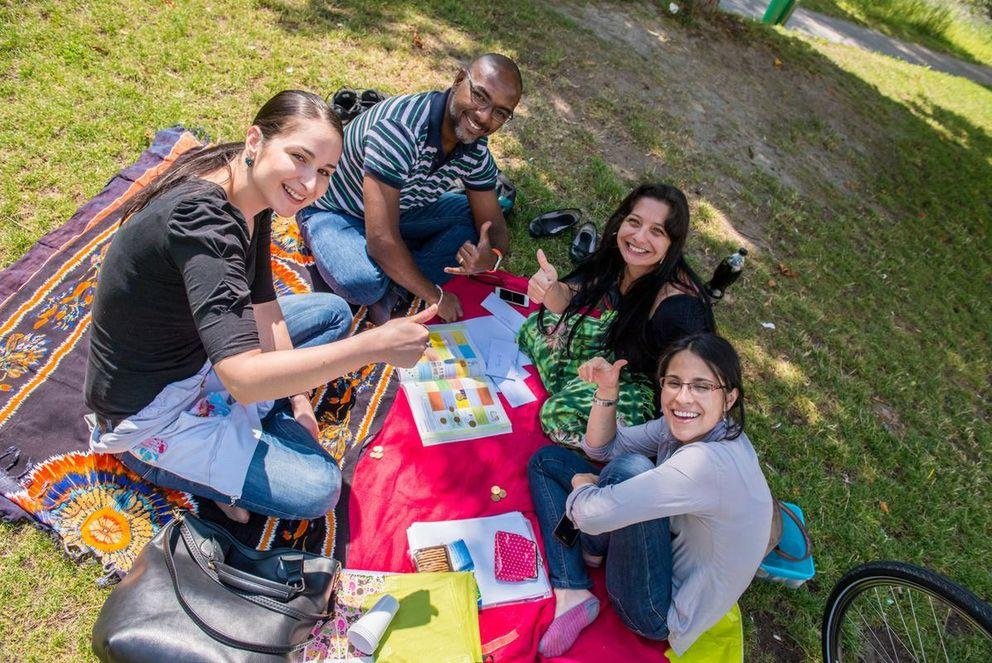 Are you looking for extracurricular activities and like-minded people? Try one of our many clubs and societies.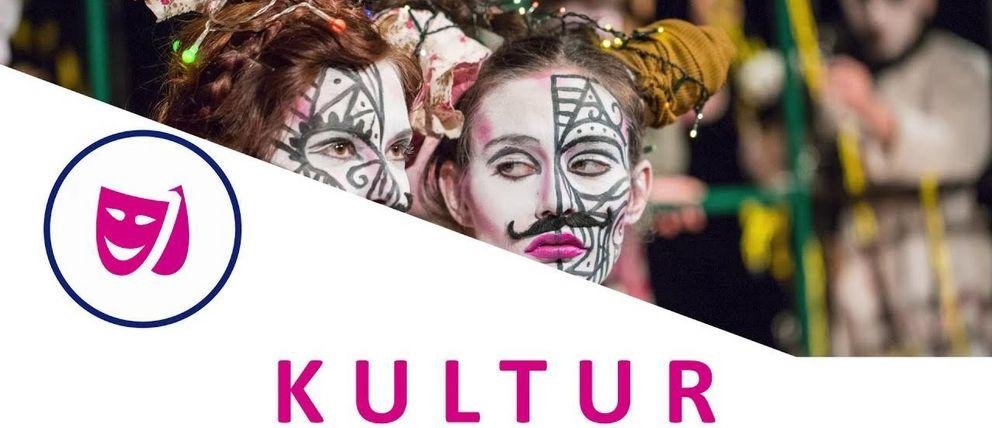 If you have any questions, please visit the Services and Advice page. There, you will find the appropriate service to assist you.
Basic information about studying at the University